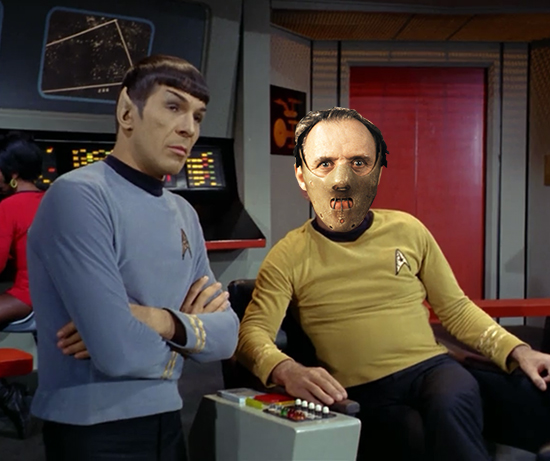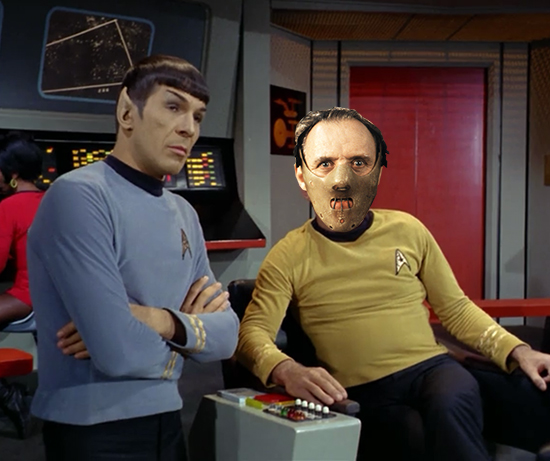 Hannibal's Bryan Fuller is producing the New Star Trek TV Series! Read all about it… here! Story
I actually think this is a pretty good idea as Bryan Fuller is on fire these days. He just finished his 3 season run on Hannibal and is serving as executive producer, writer and showrunner on Starz's adaptation of Neil Gaiman's American Gods.
Put the fucking Phaser in the basket!
I hope it turns out better than this.