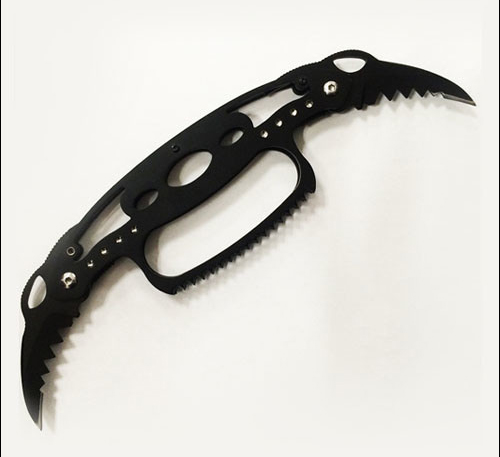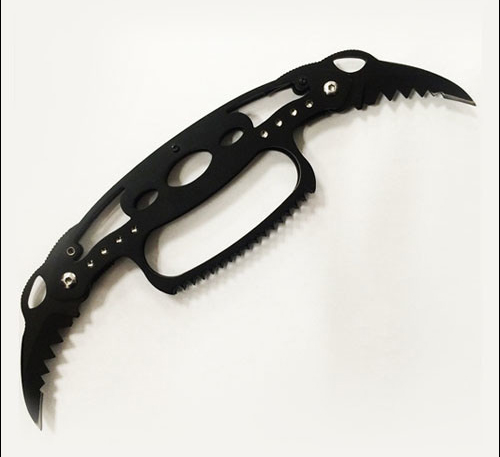 Are you a Are Klingon traveling across the country to settle an honor dispute? The TSA would really like you to keep your traditional weapon out of your carry-on bag.
"A homemade version of a Bat'leth or 'Sword of Honor' was removed from a carry-on bag at Puerto Rico's main international airport late last year. While this was the only Klingon weapon confiscated last year, a similar Bat'leth was discovered at New York's LaGuardia airport in 2012."
This is just another example of the rampant paranoia which is currently affecting air travel around the globe. What's will they ban next? Our lirpa?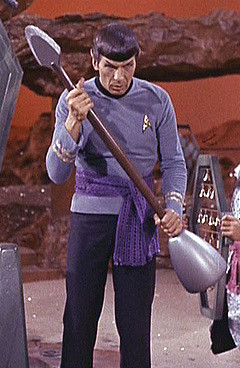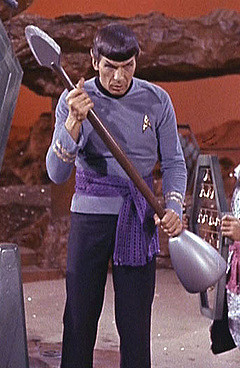 Our rapiers?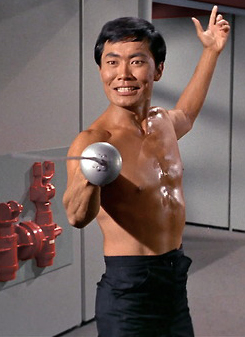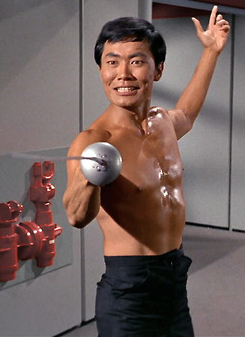 This is only one of the many reasons I only travel by transporter.